---
Win The Battle Against Back Pain
Our Back Stretcher Pro acts as a home base to bring you back pain relief, healthy stretching, and proper alignment.
All with just 5-10 minutes every day.
Back Stretcher Pro brings you an instant solution to your long lasting problem. With spine compression, pressure is released and a natural stretch is supported by the arch. Consistency with JustSpine will lead to the back relief you have been searching for!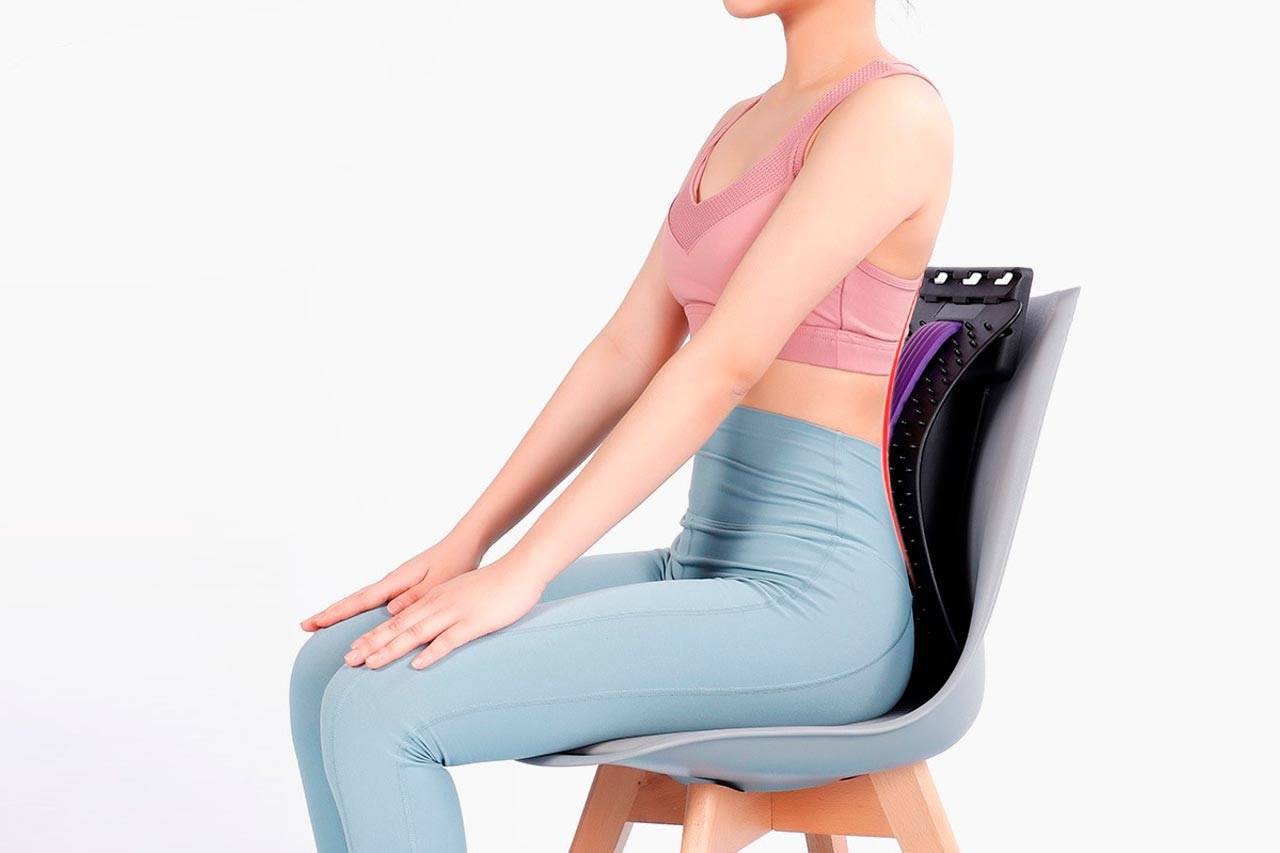 Looking to improve your posture while you work from your desk? JustSpine can be used whenever you are lying or sitting to improve your lumbar alignment. Place on a chair to help correct your sitting posture, or car seat to serve as a lumbar support for car that helps reduce the tiredness especially for long time road drive.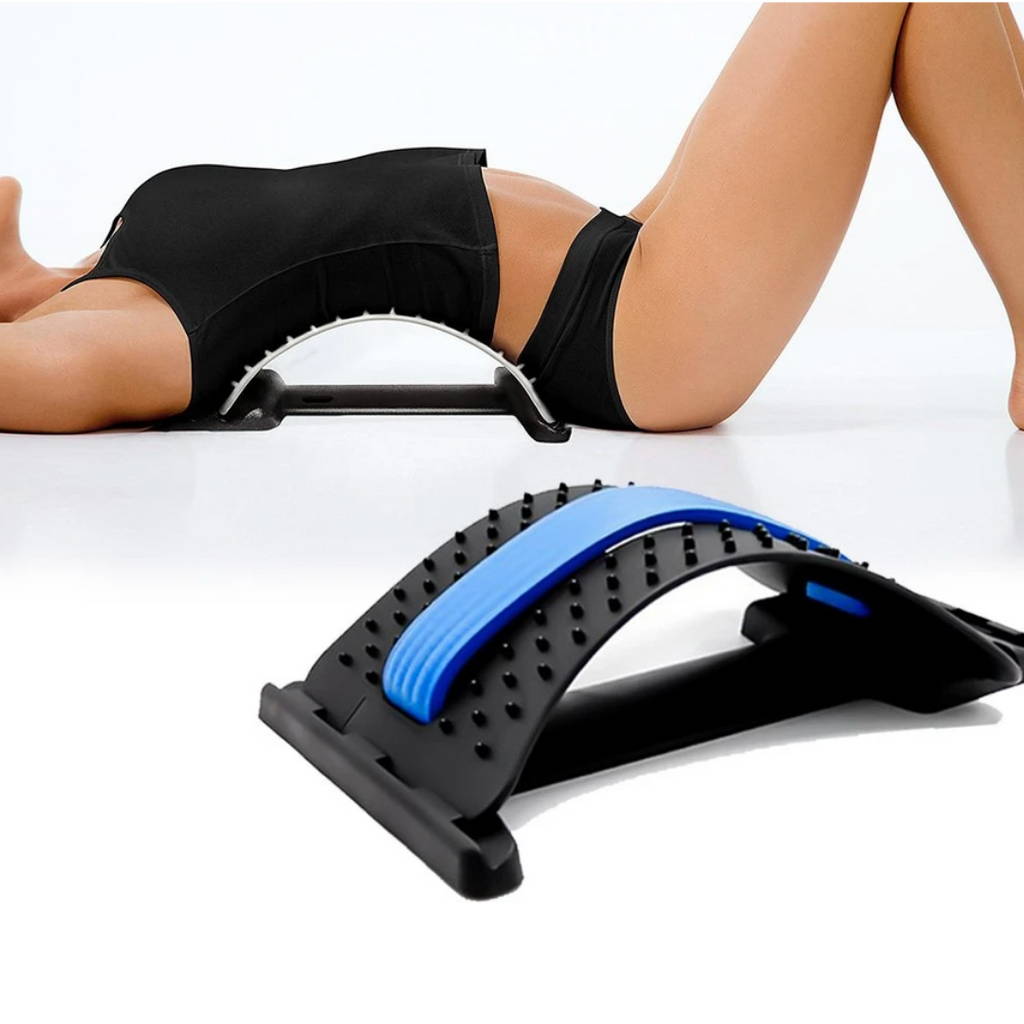 Versatile Warm Up & Recovery
Athletes and people who exercise every day rely on JustSpine for a proper warm up and recovery stretch. Capable of holding upwards of 350+ pounds, your back will be able to hold a healthy stretch for a longer duration of time with strong support.
Little As 5 Minutes A Day

Improve Posture
Why did more than 20,000 happy users choose NexaWaves?
"I was looking for a hard-to-find item and was able to find it at this store. The staff went above and beyond to help me and I left with exactly what I needed."
"I have to say, I was pleasantly surprised by this store. The staff was knowledgeable and friendly, and I was able to find exactly what I was looking for at a great price. I'll definitely be back."
"I've been shopping at this store for years and I'm always impressed by the friendly and helpful staff. The prices are unbeatable and the selection is great!"